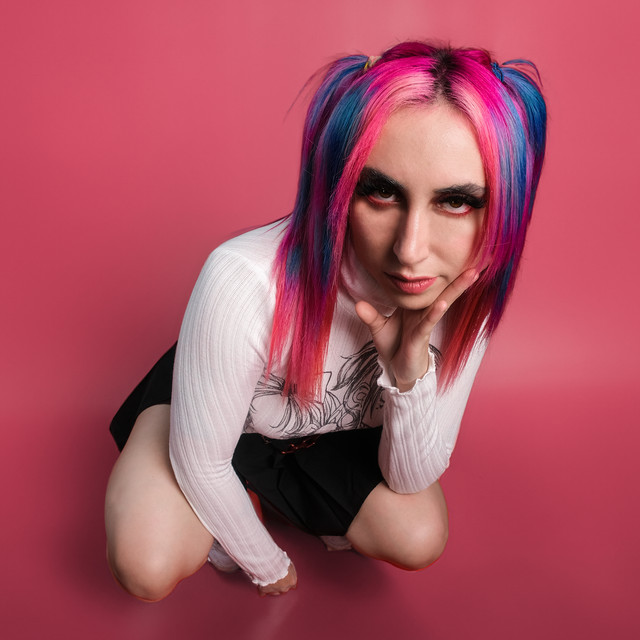 Biography
---
Keel is a dubstep artist from Mexico City. She is known for her aggressive sound, which combines elements of bass house, speed house, and dubstep. She has released several EPs and singles, and has toured extensively throughout Mexico and the United States.
Keel began producing music at the age of 16. She quickly gained a following online, and in 2018 she was signed to Jessica Audiffred's A Records label. Her debut EP, "WAREHOUSE", was released in 2020.
Keel's recent features include a collaboration with Jessica Audiffred on the song "Dangerous", which was released on A Records in June 2022. She also released a solo single, "Bassweight", in March 2023.
Keel's top songs include "WAREHOUSE", "Dangerous", "Rainbow Curse", and "Trippin' (KEEL Remix)". She is a rising star in the dubstep scene, and is sure to continue to make waves in the years to come.
---