Say hello to Kentha, your best mate to build a new professional
music and artist website.
Build a slideshow of album with Play function in a click. Carousels, cards, grids
or Releases Carousels are easy to build with Kentha.
Check back weekly for newly announced shows!
LEVEL UP
close
keyboard_arrow_down
---
Disco Donnie & Prickly Pete presents Spellbound Tour at Vivas Lounge featuring LEVEL UP 18+
SHLUMP
close
keyboard_arrow_down
Check out some of the artists we have featured at our shows!
Swipe left/right to see more. Touch and + to see their Bio, Social Media, Releases, and more!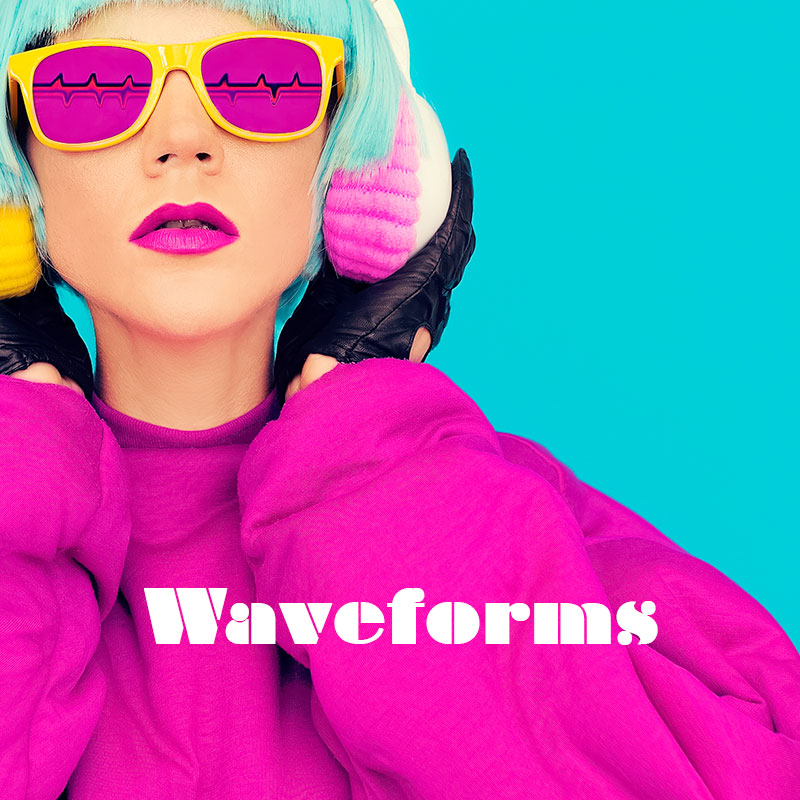 By Paul Richards and kenny Bass
Tons of widgets to compose the blog for your site. Lists, sliders and more.
Build an amazing news section with ease.
Welcome to User's blog Sites. This is your first post. Edit or delete it, then start writing!
---
Hit us up! We are always happy to hear from you!