---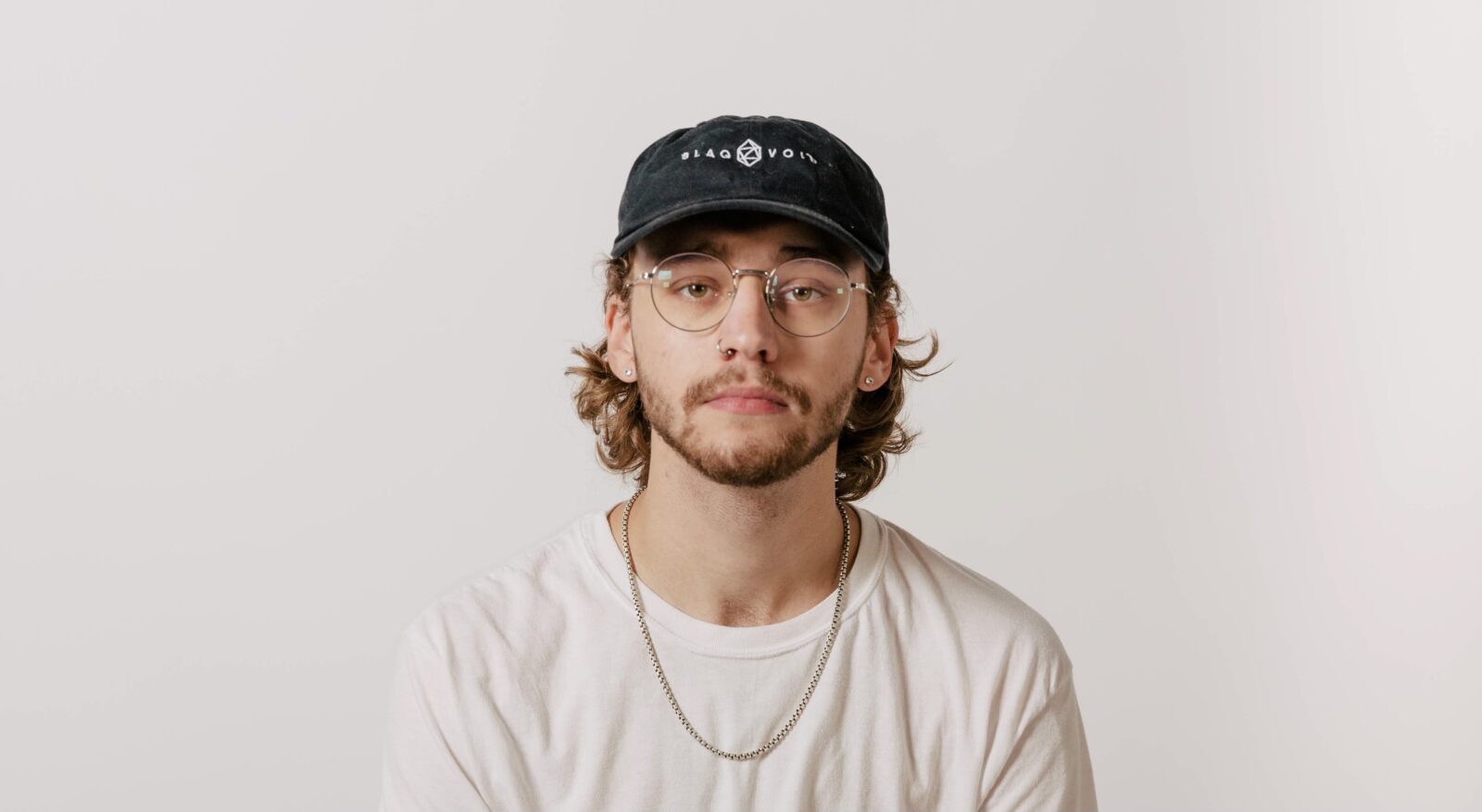 Biography
---
MEET LYNY
21-year-old LYNY, aka Alec Leinhauser's growth as an artist has been inescapable and he's only just begun leaving his mark on the scene. He is pushing the boundaries of electronic music by discovering and combining new cutting-edge sounds with melodic compositions. His approach to bass music is heavily influenced by Hip-Hop and trap beats with a splash of R&B. He strives to balance his songs with heart wrenching basslines, arpeggiated melodies, hard hitting drums, and often throws in recognizable vocal chops. LYNY's skills as a producer and engineer have landed him placements with Tobi Lou, Lox Chatterbox, and SVRITE.
Some of LYNY's stand out tunes include Jump Bros! which is a flip of Destiny Child's 'Jumpin' mixed with the 'Super Smash Bros. Brawl' theme melody, And Freak! which uses Missy Elliots vocals from 'Get Ur Freak On'. His versatility has allowed him to touch many genres progressing his sound to a very unique place. This year, LYNY released his heavy hitting EP 'Dash' as well as collaborations with Bailo, L*o*J, and Dabow. The success of these releases has earned him major support from industry heavyweights, Marshmello, Louis The Child, and PEEKABOO as well as labels such as Majestic Casual and Lucid Monday.
LYNY is set to play shows all over the states with Boombox Cartel.
"Music has always been a big part of my life. I've been producing and writing music for as long as I can remember and it has become an essential form of self expression. I started the LYNY project in 2016 with a vision and goals in mind as I wanted to start fresh on a project with direction. It's been a non-stop grind of learning the art of production, focusing on creating my own sound, and making tracks that are unusually unique while stressing on keeping them high-quality and clean. There is nothing I would rather be doing and I am super thankful for my journey thus far" – LYNY
FOLLOW LYNY
---