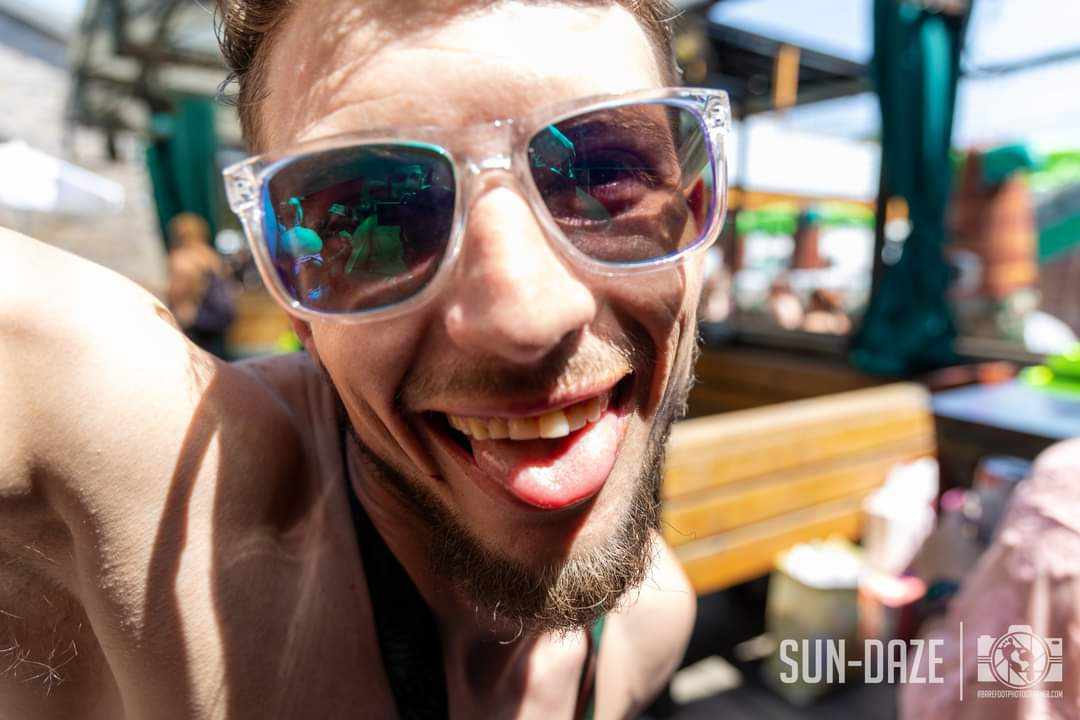 Biography
---
Zane Laurence (Rezinat3d) is a rising producer and DJ from Dallas, TX. He is making waves in the electronic music scene with his beautiful projection lit custom stage designs, striking self-produced visuals, and melodic bass sounds.
Zane is a leading founder of the largest EDM group in Dallas, DFW RAVE FAM, and produces the largest flow arts festival in Dallas, FLOW FAIRE. He is quickly growing in the METAVERSE and occasionally materializes in person to bless us with his IRL presence.
If all the rumors are true, Zane is also a gifted DJ who knows how to get the party started. And, yes, he does like mustard on his biscuits.
---
---
Booking contacts
Agency: DFW RAVE FAM
---
---