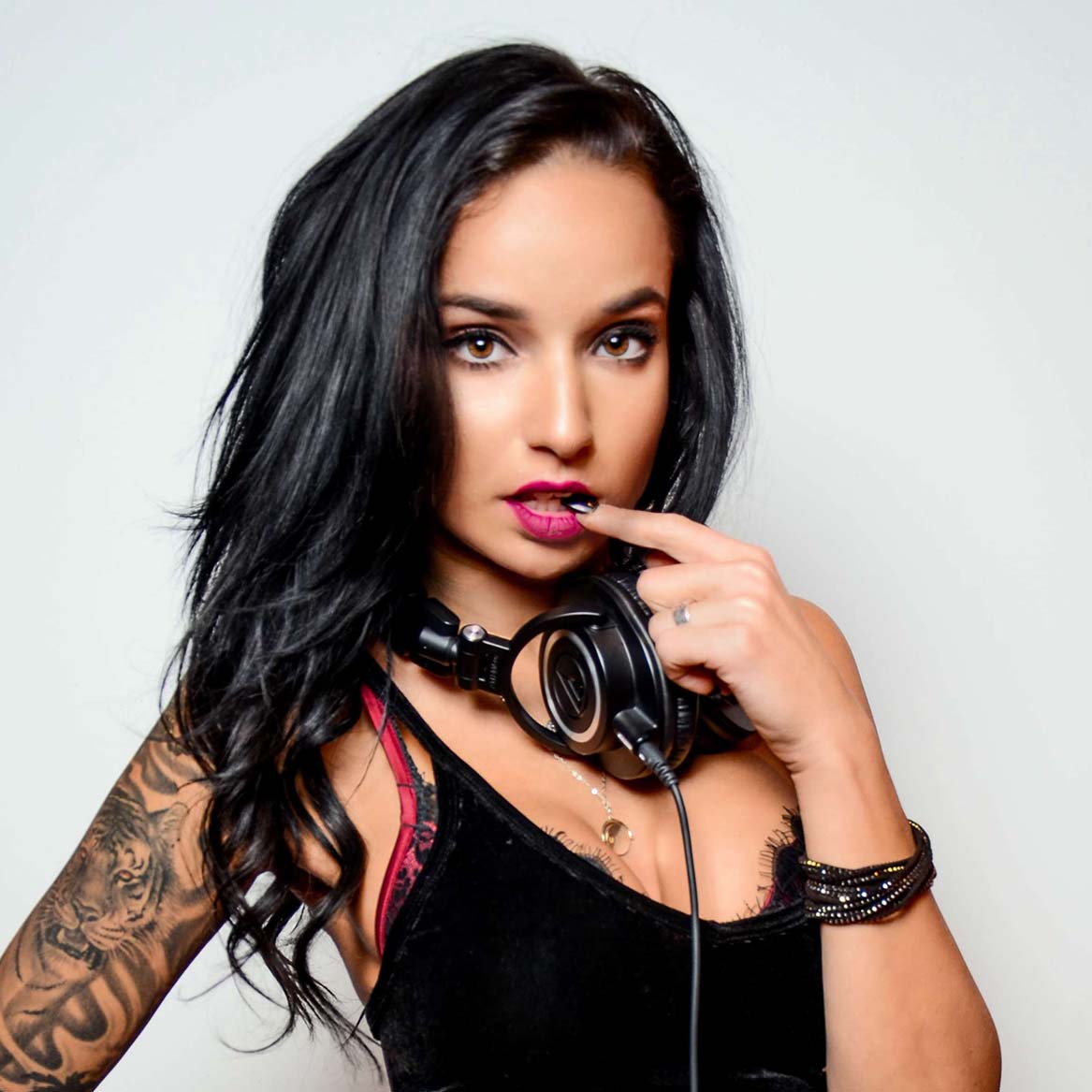 Biography
---
Straight out of Dallas, Texas, KENZI SWAY is a former cheerleader and nursing student who was struck by a genuine musical epiphany and switched gears into crafting some of the most fearsome and malevolent dubstep heard this side of Hades. Sway has been pushing boundaries while delivering performances that are unlike anything you'd ever expect.
This female talent has stopped at nothing to be heard. Her break-out track, ANNIHILATE, was Spotify playlisted on DUBSTEP DON, an editorial playlist with close to 1MILLION subscribers, with Sway being the ONLY female producer out of 200 legendary artists that it featured. Also being presented on the homepage of EDM.COM, she has put herself on the radar as an artist to watch.
With her, so far, independently released discography, a land mine of bass heavy releases & music videos, Sway has plans to smash barriers in the bass music industry and explode into its full force.
---
---
---
---