---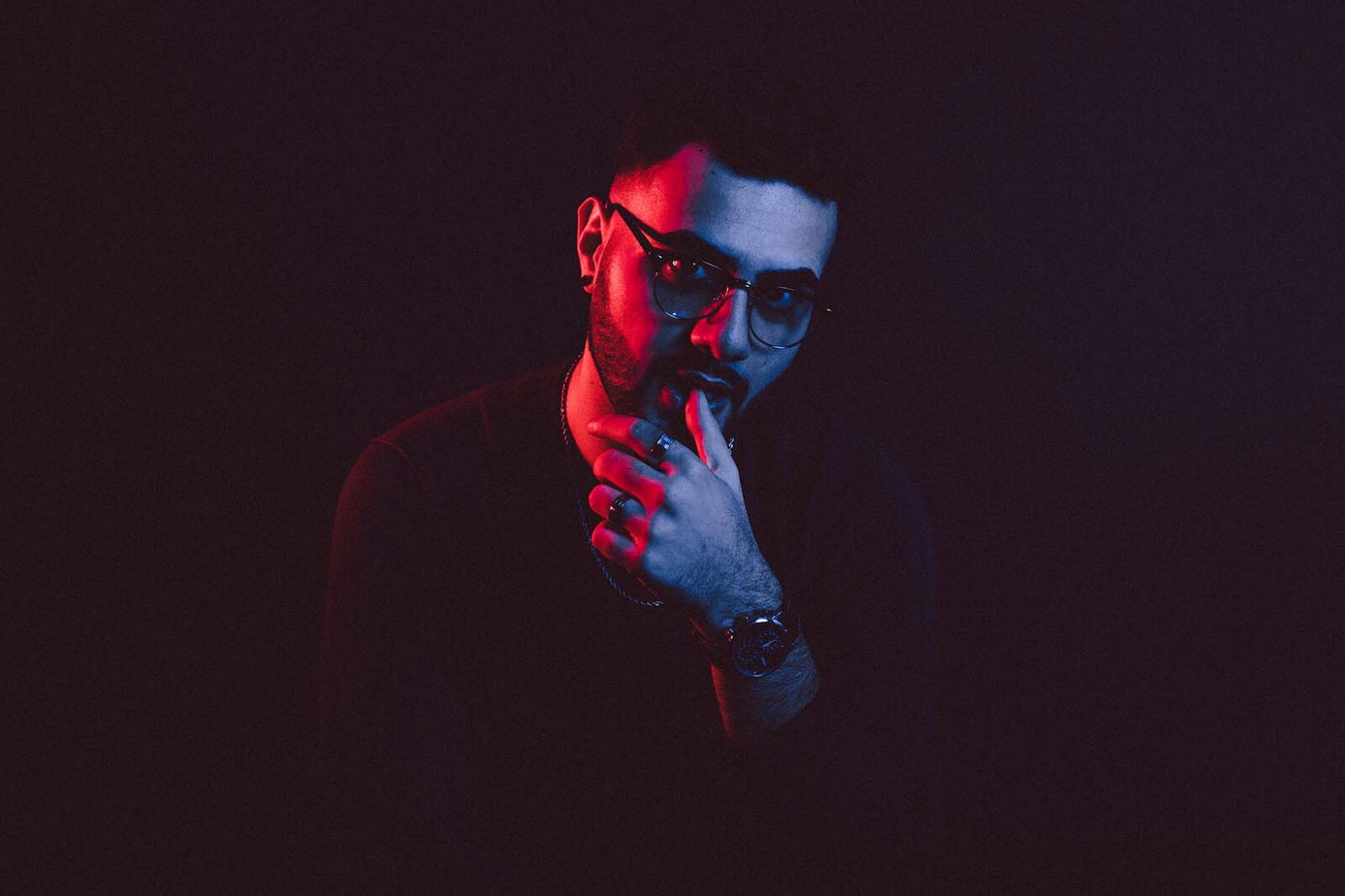 Biography
---
Dariush Mash, better known as MashBit, has been cultivating a love for music since the tender age of 3, and has been surrounded by musicality his whole life. At 10, he started teaching himself how to play guitar, and 3 years later he fell in love with the piano and practiced by covering famous songs.
That same year he started to learn how to DJ and produce with the goal of playing at Tomorrowland one day. In 2015, he moved to the United States with his family, in 2017 he enrolled in a collegiate music program and graduated in 2019 with Honors in Music Production and Recording Technology. After becoming a full-time musician in 2019, he has been seeing many results from his work, including performing at Prickly Pete Live shows (Dallas, TX), Freaky Deaky 2019 (Houston, TX), Ubbi Dubbi 2021 (Ennis,TX), Direct support for Hippie Sabotage's Drive In (Fort Worth, TX), Rapture: Fire and Ice (Houston, TX), Direct Support for Diplo (San Antonio, TX).
In 2020, due to the Pandemic and subsequent quarantine, MashBit created a name for himself in the melodic bass scene, with emotional compositions and signature guitar riffs that conquered the hearts of many. 2021 has been a year filled with notable releases, including his debut EP "The Diary", and his collaboration with Decadon and Hunter Avant "Love and Regret", which was released on Subsidia Records.
With 2022 providing hope for the return of live shows, many booking inquiries came his way due to the high interest in his live sets, in which he performs his electric guitar live for the audience.
VENUES & MAJOR SHOWS PLAYED
UBBI DUBBI, 9PM MUSIC VENUE, FREAKY DEAKY, GREEN ELEPHANT, LIZARD LOUNGE, VIVA LOUNGE,
THE GARAGE HTX, BROUGHT ON STAGE AT SUNSET MUSIC FESTIVAL
DIRECT SUPPORT FOR
DIPLO, DABIN, HIPPIE SABOTAGE, JVNA, BAILO, PIXEL TERROR, AUS, ACE AURA, EGZOD
---
---
---
---